Our CPAs, or Certified Public Accountants, are financial advisors who help dentists reach their financial goals. With our accounting services, your practice will have a seamless planning and compliance process. If you don't hire a CPA who specializes in the dental industry, you probably won't get the best possible results.
Why Choose A "Dental-Focused" CPA?
A typical CPA may not know to ask about variables that can prevent you from overpaying or buying a practice that doesn't fit your specific needs. You should talk to your CPA  several times a year to make sure you're doing what's best for your practice especially when you're considering a big decision. Our accountants know dentistry, so they can ask questions and deliver the answers that make your practice as profitable and efficient as it can be.
Key elements of our dental-focused CPA services include:
Remote CFO: our tax and accounting professionals know and understand the financial aspects of a dental practice. We work as your remote CFO, taking care of the details for you so you can pay closer attention to the needs of your patients. We will keep you updated and informed on how the business of your practice is functioning and provide guidance on identifying and achieving goals for growth.
Dental Metrics: we use technology to gather and monitor dental-specific KPI's (Key Performance Indicators) to benchmark within the dental industry. We provide unique Practice Reporting to help you grow and improve efficiency within your practice.
Tax Planning & Prep: let our team help you plan for annual tax liability and maximize your net profits.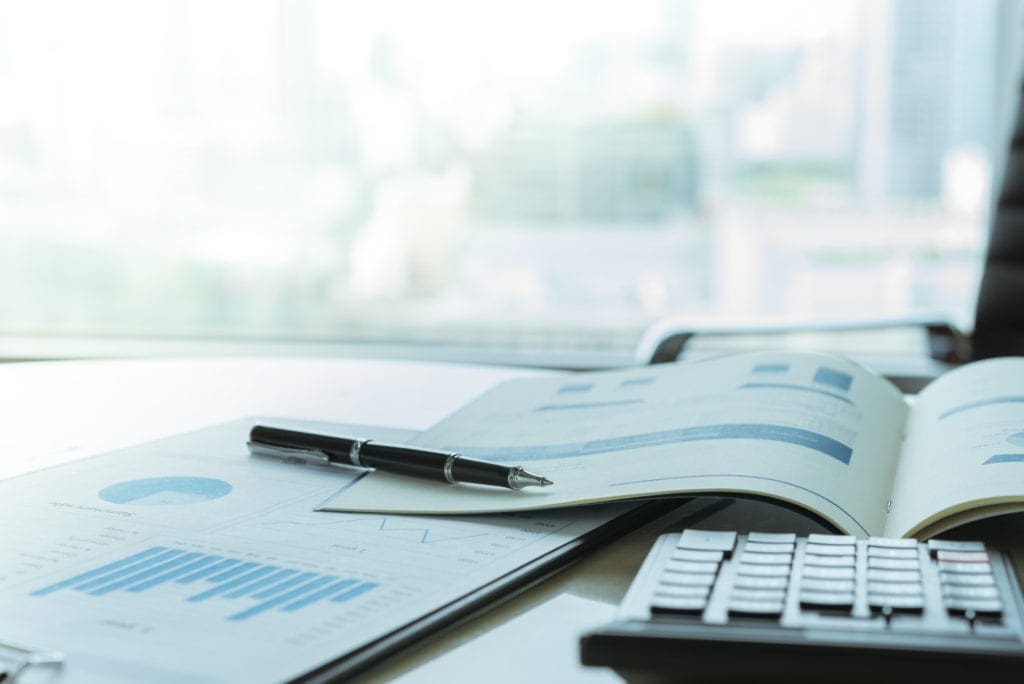 Complimentary CPA Checkup
Like your patients, every dental practice should maintain regular checkups for optimum health.
We offer a complimentary evaluation to our clients in order to:
Examine your current practice tax & accounting
Reveal how to make changes and improve it
Show how to reduce stress and increase profit
​Step 1 – Schedule a Time For a Phone Call
We believe in real conversation and personal relationships. we'll discuss your practice accounting, share our unique process, and determine together if a Crossroads CPA Checkup makes sense.
​Step 2 – Upload Documents
Under strict confidentiality, we'll help you upload some tax returns and practice profit and loss for our review. You'll complete a brief online survey to help us learn about your goals. We'll work hard to find ways to increase profit, drive top-line revenue, and reduce stress while doing it.
Step 3 – Strategic Consultation
With our findings, we'll join you for an online Zoom Meeting to share our advice and strategies for success in your practice. Our Crossroads CPA Checkup is intended to reveal opportunity not readily apparent to you and help us determine if working together makes sense. We'll be clear, honest, and efficient in our advice, giving you all you need to decide if your accounting partner is ideal for you.
Receive a Checkup
If you would like to receive a Dental CPA Checkup for your practice, you can do so here. Our CPA's take many variables into account. When a dentist is looking for a dental practice, our team makes sure to find an ideal location, great staff, fitting demographics, and a business model that fits with what you want. We help to find a lower overhead and a high visibility location. Our dental CPAs can also gauge the practice's growth potential. We analyze a doctor's current practice, assess it, and derive the most accurate purchase price. When you're making big definitions about your dental practice and career, you'll want a CPA who knows dentistry nearly as well as you do.