Don't look in the rear-view mirror. Bookkeeping in real time with a dental chart of accounts allows you to identify challenges and react – not regret. Modern systems and technology improve overhead and reduce stress.
Crossroads sweats the details so you don't have to. A dental Accounting process designed from the ground up allows you to harness the latest in technology – manage your practice from any place and at any time.
Dental Practice Metrics: Our technology will gather and monitor dental specific KPI's (Key Performance Indicators) to benchmark within the dental industry. Enjoy Practice Reporting to help you grow and improve efficiency.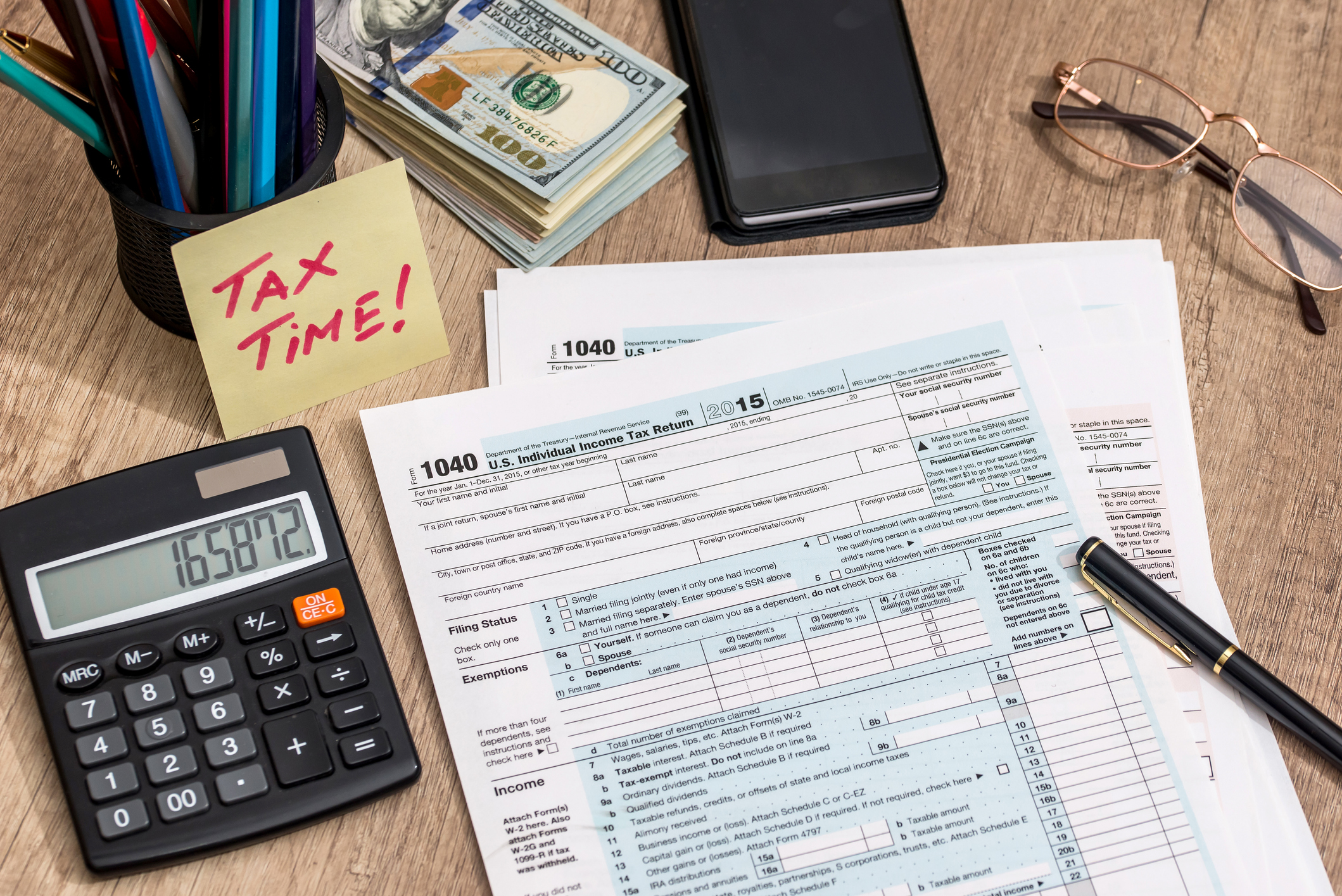 Tax Planning and Preparation
We work with you throughout the year to develop a customized plan with tax-saving strategies that are tailored to your unique situation.