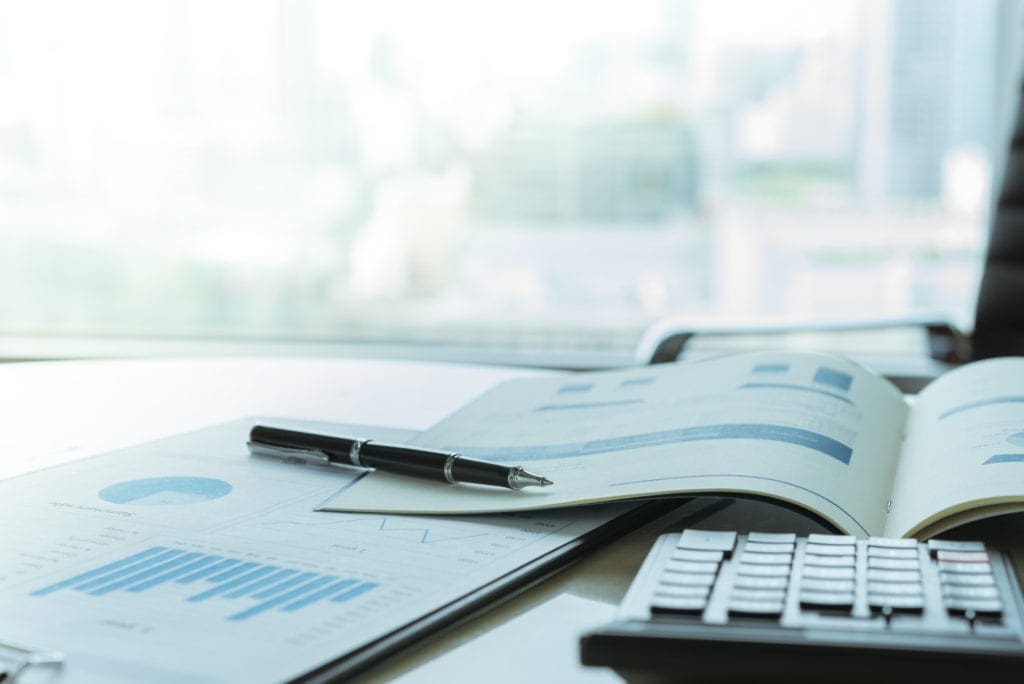 Complimentary CPA Checkup
Like your patients, every dental practice should maintain regular checkups for optimum health.
We offer a complimentary evaluation to our clients in order to:
Examine your current practice tax & accounting
Reveal how to make changes and improve it
Show how to reduce stress and increase profit
​Step 1 – Schedule a Time For a Phone Call
We believe in real conversation and personal relationships. we'll discuss your practice accounting, share our unique process, and determine together if a Crossroads CPA Checkup makes sense.
​Step 2 – Upload Documents
Under strict confidentiality, we'll help you upload some tax returns and practice profit and loss for our review. You'll complete a brief online survey to help us learn about your goals. We'll work hard to find ways to increase profit, drive top-line revenue, and reduce stress while doing it.
Step 3 – Strategic Consultation
With our findings, we'll join you for an online Zoom Meeting to share our advice and strategies for success in your practice. Our Crossroads CPA Checkup is intended to reveal opportunity not readily apparent to you and help us determine if working together makes sense. We'll be clear, honest, and efficient in our advice, giving you all you need to decide if your accounting partner is ideal for you.
Receive a Checkup
If you would like to receive a Dental CPA Checkup for your practice, you can do so here. Our CPA's take many variables into account. When a dentist is looking for a dental practice, our team makes sure to find an ideal location, great staff, fitting demographics, and a business model that fits with what you want. We help to find a lower overhead and a high visibility location. Our dental CPAs can also gauge the practice's growth potential. We analyze a doctor's current practice, assess it, and derive the most accurate purchase price. When you're making big definitions about your dental practice and career, you'll want a CPA who knows dentistry nearly as well as you do.