Our Mission
Crossroads Tax Advisor's mission is to help the dentist get the most out of their practice while maximizing the tax benefits allowed. This starts with great accounting processes. Just as great oral hygiene must start with good daily habits –  great accounting must start with your daily and weekly processes that are smooth and predictable.
Headquartered in Greenwood, IN, Crossroads Tax Advisors works with dentists and dental professionals across the country. We provide comprehensive tax preparation, accounting and payroll services to dentists. Our experienced team is dedicated to helping dentists stay on top of their business accounts and tax planning so that they can focus on what they do best- treating patients.
We use state-of-the-art digital accounting systems and have created unique financial planning tools that are designed for the dental professional. These systems can save you time running your dental business so you can start running your dental practice. To learn more about the accounting, business software, and tax planning and preparation services our team offers complete a free online dental CPA checkup or schedule a consultation with our team.
Why Choose Crossroads Tax Advisors?
"Crossroads Tax Advisors provides me with the professional services I need and doesn't try to push unneeded services like some firms out there. They understand me and have been very accommodating and easy to work with."
-Dr. Robert Stark
---
Don't look in the rear-view mirror. Bookkeeping in real-time with a dental chart of accounts allows you to identify challenges and react – not regret. Modern systems and technology improve overhead and reduce stress. Like your patients, every dental practice should maintain regular checkups for optimum health.
We offer a complimentary CPA evaluation where we examine the tax and accounting needs of your practice and show you how to make improved changes. We will help you upload some tax returns and practice profit and loss for our review. After completing a brief online survey, you can meet our CPA's over an online Zoom meeting where we will share our advice and strategies for success in your practice.
At Crossroads Tax Advisors, we sweat the details so you don't have to. A dental accounting process designed from the ground up allows you to harness the latest in technology and manage your practice from any place and at any time. Our team uses multiple types of modern business software to facilitate our services, including:
NetClient CS: A private and secure location for client's tax documents and financials
Quickbooks Online: A software that provides you, your Crossroads CPA, and other advisors access to practice data
Receipt Bank: A technology that allows you to photograph and store receipts
Zoom!: A video conferencing platform that allows dentists to meet with their CPAs for online meetings
Fathom: A financial analysis tool for custom reports
Our team will work with you throughout the year to develop a customized plan with tax-saving strategies that are tailored to your unique situation. Our CPAs can reduce processing errors and are able to prepare personal and business taxes, offer tax planning, and audit services. Through these services, we are able to improve the profitability of your dental practice and provide projections.
---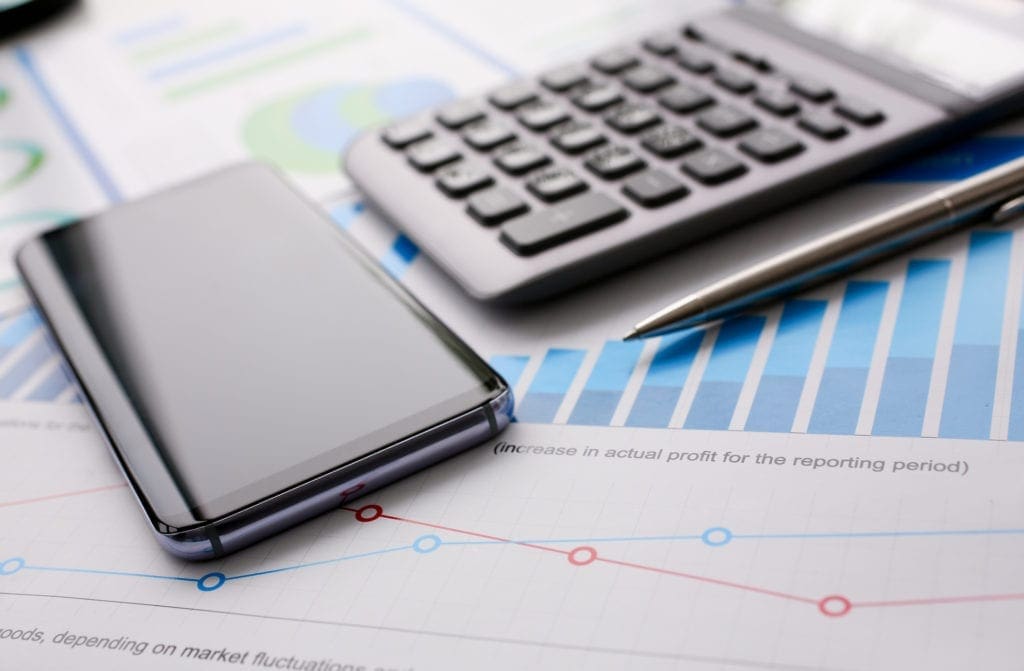 Request a Quote
If you need tax and accounting services for your dental practice, request a quote online. Our accounting team will be happy to answer any questions you may have about our process, as well as our offerings. Using our modern accounting methods, we are able to give our clients real-time advice that can change their dental practices positively. Our CPA's don't just file tax returns. They help businesses grow and increase profitability and efficiency.