Accounting and Business Software
Crossroads Tax Advisors utilizes modern applications and software tools to seamlessly service your practice. These software applications can be downloaded by owners or team members to either phones, tablets or desktops to make the transfer of accounting, bookkeeping and other practice related financial tasks easy and intelligent.
We work with you and your team choose the right tools for your needs, understand how to use them and integrate those tools into your workflow.
The right business software can make managing your dental practice more predictable, accessible and efficient. Here are some of the tools we recommend to provide remote CFO services and guidance for your daily, weekly and annual financial management needs. Our team will leverage the benefits of the latest business software so that you can track and plan expenses, communicate with trusted advisors, organize for tax filing and have a snapshot of your overall practice at your fingertips.

CANOPY
This is the heartbeat of the Crossroads Tax technology platform. As a private and secure location for client tax documents and financials, Canopy allows us to be connected in real-time, giving you the ability to upload, download and review your documents at any time, from any device.
Sending private and confidential info through standard email systems is risky. Data security and privacy are primary concerns in this digital age. Canopy surrounds us in security but maintains great ease of use.
Quickbooks Online
In the modern digital age, data security and real-time access are paramount to business success.
Quickbooks Online allows you, your Crossroads CPA, and other advisors to access practice data in real-time from any device and any location. Transmitting data via fax and email to your advisor or manually inputting bookkeeping on your own are thieves of your time. Your efficiency can now translate into a greater focus on your patients and practice.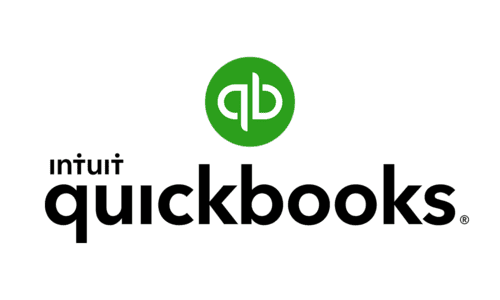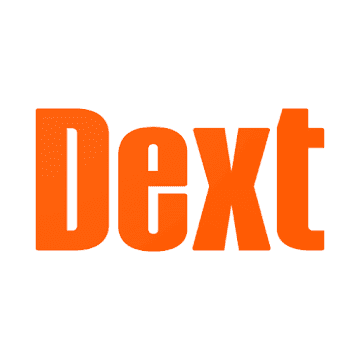 Dext
Work smarter. Save time. Eliminate expense errors. Improve efficiency when managing business receipts with this cutting-edge technology.
Dext allows you to photograph receipts, then proprietary artificial intelligence reads the receipt, categorizes it, and stores the information. With one click, your CPA receives all the data properly organized for download with zero wasted time on data entry and transmission. Phone App or desktop software lets you and your staff work quickly in real-time, allowing you to get back to treating patients.
Microsoft Teams
Hold video conferences and collaborative meetings online easily. Video meetings have proven to be more effective in communicating than phone conferences, which lack some human interactive elements. Crossroads believes in personal relationships and we want to come as close to in-person meetings as we can.
Twice a year, we'll meet together on Microsoft Teams for planning and reviews. Phone calls are always welcome, too, but getting to know each other via Microsoft Teams is cool, too.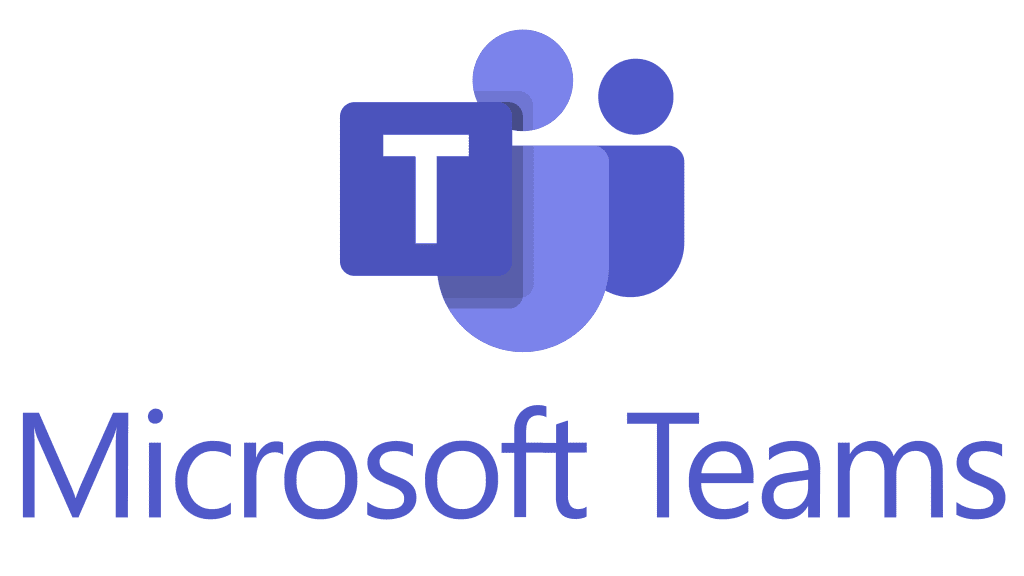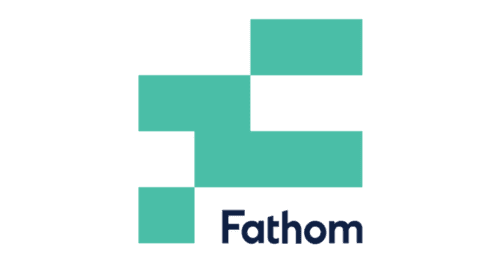 Fathom
Track practice performance at a glance. This financial analysis tool lets your CPA translate your business performance into easy-to-read custom reports. From monthly reviews of cash flow, to long-term revenue trends, Fathom talks to Quickbooks and translates results in ways you'll understand – made just for you.
Great advice requires great data. Fathom helps tie all your accounting together so you can achieve practice goals with guidance.