CROSSROADS
TAX ADVISORS
Keep your patients and your practice healthy.
Advanced Accounting & Tax Services for Health Care
Crossroads Tax Advisors is dedicated to helping healthcare professionals identify and achieve their financial and business goals with modern accounting solutions. Our team works with our clients to create a real-time accounting overview using the latest business accounting technology.
Enjoy doing what you do best as a healthcare practice owner and spend more time with patients while Crossroads Tax Advisors supports your business accounting needs.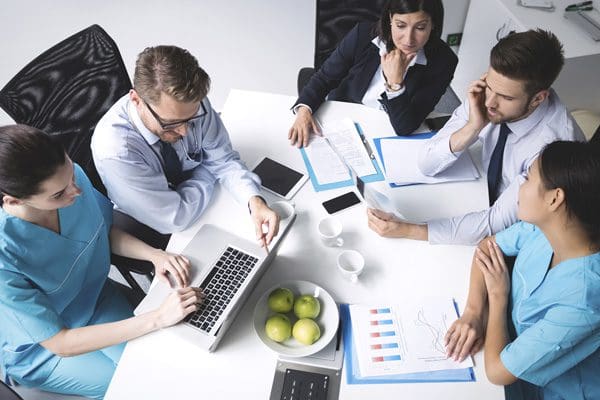 HEALTHCARE INDUSTRY
EXPERTISE
Does your accountant really understand health care?
Our team has years of experience exclusively with health care practices.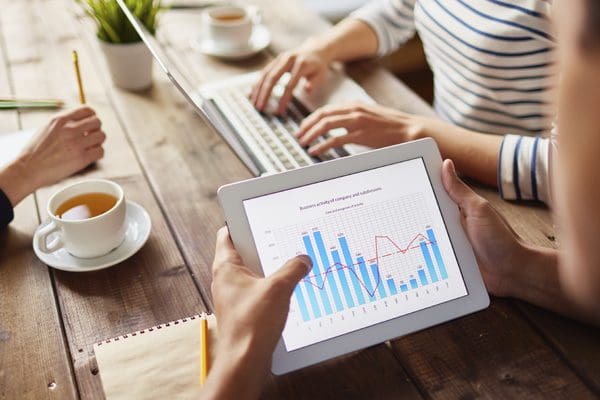 BUSINESS TECHNOLOGY
& SOFTWARE
Is your accounting software working for you or against you?
Our software system makes your business easier and more efficient.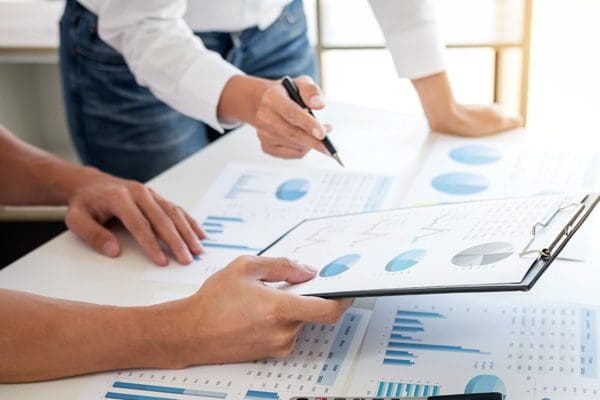 TAX ADVICE & PLANNING
FOR PRACTICES
Do you need tax advice and preparation?
Feel relaxed on tax day with expert advice and preparation.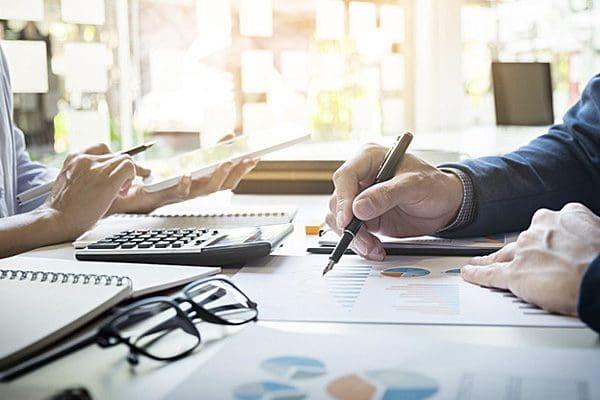 HEALTHCARE CPA
CHECKUP
Are your current accounting practices accurate and efficient?
Take our Healthcare CPA Checkup to see where we can help you improve.
Everything is taken care of in the background on a weekly, monthly and yearly basis. That also includes tax planning and tax projections. Working with Crossroads allows me to spend more time to run my business, more time with my family. My life is less stressful because I know that accounting is being done properly.
-Dr. Martin Barco