CROSSROADS
TAX ADVISORS
Keep your patients and your practice healthy.
Advanced Accounting & Tax Services for Health Care
Crossroads Tax Advisors is dedicated to helping healthcare professionals identify and achieve their financial and business goals with modern accounting solutions. Our team works with our clients to create a real-time accounting overview using the latest business accounting technology.
Enjoy doing what you do best as a healthcare practice owner and spend more time with patients while Crossroads Tax Advisors supports your business accounting needs.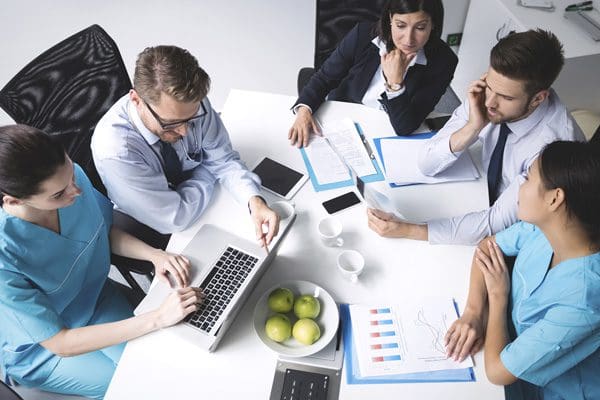 HEALTHCARE INDUSTRY
EXPERTISE
Does your accountant really understand health care?
Our team has years of experience exclusively with health care practices.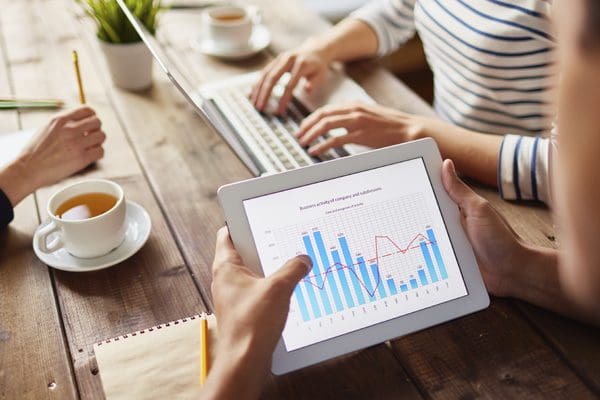 BUSINESS TECHNOLOGY
& SOFTWARE
Is your accounting software working for you or against you?
Our software system makes your business easier and more efficient.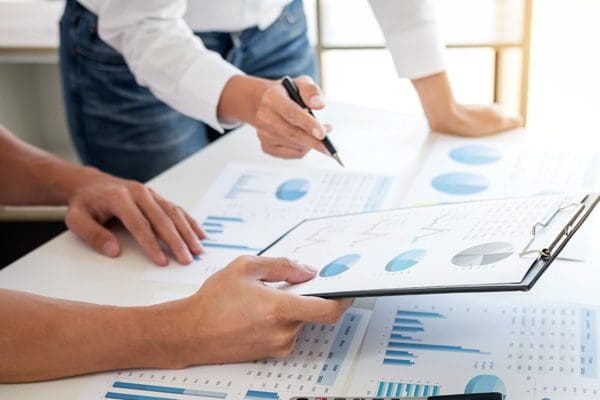 TAX ADVICE & PLANNING
FOR PRACTICES
Do you need tax advice and preparation?
Feel relaxed on tax day with expert advice and preparation.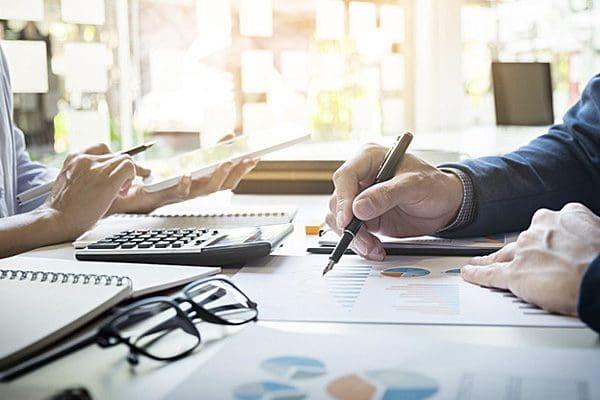 HEALTHCARE CPA
CHECKUP
Are your current accounting practices accurate and efficient?
Take our Healthcare CPA Checkup to see where we can help you improve.
Everything is taken care of in the background on a weekly, monthly and yearly basis. That also includes tax planning and tax projections. Working with Crossroads allows me to spend more time to run my business, more time with my family. My life is less stressful because I know that accounting is being done properly.
-Dr. Martin Barco
Chris, Megan, Debbie, and the team are fantastic! They are very thorough and extremely responsive. In addition to our regular bookkeeping, Chris and the team have prepared our corporate and personal returns for many years. We would highly recommend them to anyone!
Derek Gendig
September 22, 2020
I can't say enough about Chris and his team at Crossroads. They are one of the best assets I have on my team. His level of professionalism, his knowledge of the finances of dentistry, and his team's response time is amazing! I can't recommend Crossroads enough for my friends and colleagues. I have worked with the best in the industry and Crossroads is second to none.
Keith Bever, Jr
August 28, 2020
Chris and his team at Crossroads Tax Advisors are an extremely valuable asset to my dental practice as a whole. They are very organized, professional and take a lot off of my plate as a business owner. I always know where I stand financially with the practice and they are consistently available for questions and clarification. Crossroads treats each business as unique entities. Chris takes his time to research potential solutions and derives a plan based on each practice's specific needs. I have never felt like they would give generalized advice without understanding what is being asked. I could not have navigated the COVID-19 quarantine without Chris and Crossroads Tax Advisors.
I am a dentist of 18 years, so I have worked with several accountants and advisors. I have been blown away by my Crossroads Tax Advisors team! They have helped me tremendously, from uncovering unknown errors in my accounting to offering better tax planning strategies. They have really stepped up during this crazy COVID-19 crisis, walking beside me every step of the way to help me confidently plan for maintaining financial security and success in my office and at home. If you are looking for an intelligent, honest, hardworking and most importantly compassionate team of advisors, look no further. Crossroads Tax Advisors are the ABSOLUTE BEST!!
Chris and his team have been very helpful for our dental and orthodontic business over the last several years. We have made huge changes and they have been a trusted source of guidance on complicated issues. He has built a really good team of knowledgeable people around him to help with many of the issues one faces as a dental practice owner.
Bryan Bauer
February 25, 2020
Chris with Crossroads Tax Advisors has been my accountant for one year now. All of the daily, weekly, and monthly accounting is taken care of for me. I have no worries. Now I can concentrate on my business. Fantastic.
Martin Barco
December 14, 2018
Chris has been my accountant for my practice for many years now. He is professional and very helpful with tax planning. I have tried to use other local accountants in the past which has led to poor planning and advice. They just don't know enough about the dental industry. Crossroads specializes in dentists needs and I feel like the cost is very fair. I would recommend checking them out.
Robert Stark
January 12, 2018