We believe the best way to judge a business is from reviews and testimonials by customers. They've experienced our services and products and we always encourage our clients to leave their honest reviews. Crossroads Tax Advisors highlights testimonials from customers that use us as their dental CPA.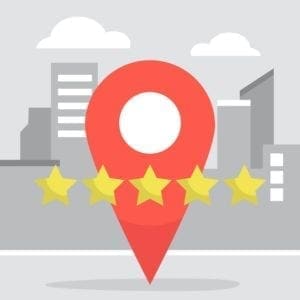 Crossroads Tax Advisors Reviews
I can't say enough about Chris and his team at Crossroads. They are one of the best assets I have on my team. His level of professionalism, his knowledge of the finances of dentistry, and his team's response time is amazing! I can't recommend Crossroads enough for my friends and colleagues. I have worked with the best in the industry and Crossroads is second to none.

-Keith Bever, Jr.

Chris, Megan, Debbie, and the team are fantastic! They are very thorough and extremely responsive. In addition to our regular bookkeeping, Chris and the team have prepared our corporate and personal returns for many years. We would highly recommend them to anyone!

-Derek Gendig

Chris and his team at Crossroads Tax Advisors are an extremely valuable asset to my dental practice as a whole. They are very organized, professional, and take a lot off of my plate as a business owner. I always know where I stand financially with the practice and they are consistently available for questions and clarification. Crossroads treats each business as a unique entity. Chris takes his time to research potential solutions and derives a plan based on each practice's specific needs. I have never felt like they would give generalized advice without understanding what is being asked. I could not have navigated the COVID-19 quarantine without Chris and Crossroads Tax Advisors.

-Ted Brauer

Chris and his team have been very helpful for our dental and orthodontic business over the last several years. We have made huge changes and they have been a trusted source of guidance on complicated issues. He has built a really good team of knowledgeable people around him to help with many of the issues one faces as a dental practice owner.

-Bryan Bauer

Chris with Crossroads Tax Advisors has been my accountant for one year now. All of the daily, weekly, and monthly accounting is taken care of for me. I have no worries. Now I can concentrate on my business. Fantastic.

-Martin Barco
Dental Accounting From Crossroads Tax Advisors
If these testimonials aren't enough proof, check out our personalized video testimonials. Whether you're looking for accounting services, tax planning, or business software, we're ready to help. Call us or request a quote online.