Our Mission
Crossroads Tax Advisor's mission is to help the dentist get the most out of their practice while maximizing the tax benefits allowed. This starts with great accounting processes. Just as great oral hygiene must start with good daily habits - great accounting must start with your daily and weekly processes that are smooth and predictable.
Traditional accounting doesn't work for a dentist. It's like driving while looking in the rear-view mirror, you don't get very far. Most accounting firms lag far behind in reconciling business financials, resulting in dental practice data that is months old. By reconciling your books monthly with a solid dental charts of accounts, Crossroads gives you get real time advice that can change the practice on a dime.
Then, by connecting your bookkeeping to a secure, clouded server, your data is protected and accessed by those in need, 24 hours per day. Now, connect your bill-pay, payroll, practice analysis, and meeting apps and your entire practice is humming in real time, with 21st century technology, and you have dental experts available when you need them.
four key Reasons why Working with us
Year-round Expert Accounting Support
Our expert team serves as your "internal" accounting department, handling everything from accounting and bookkeeping to payroll and tax.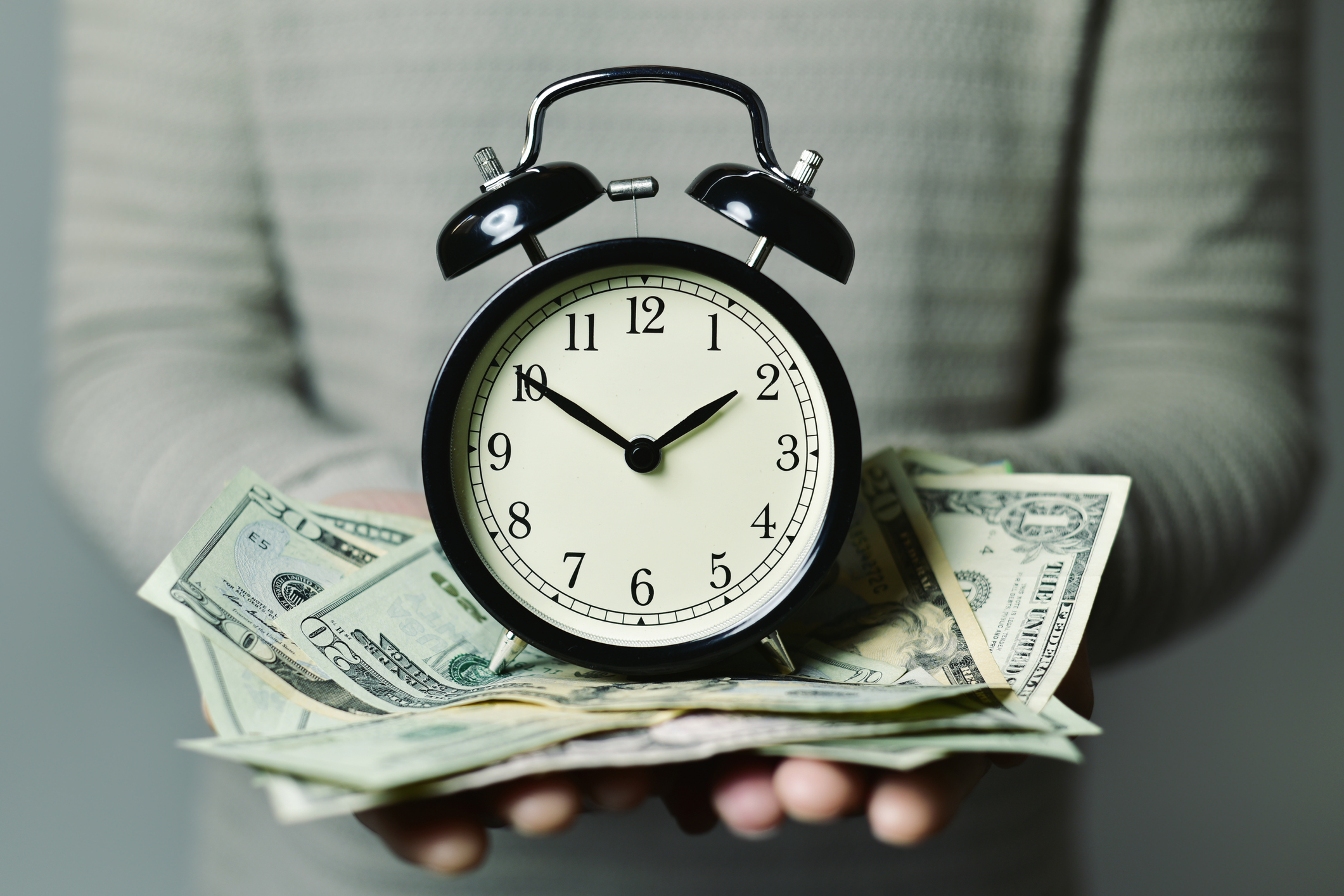 You can experience exponential time savings when you outsource your accounting and free yourself from time-draining, highly complex compliance work— time better spent with your dental practice and customers.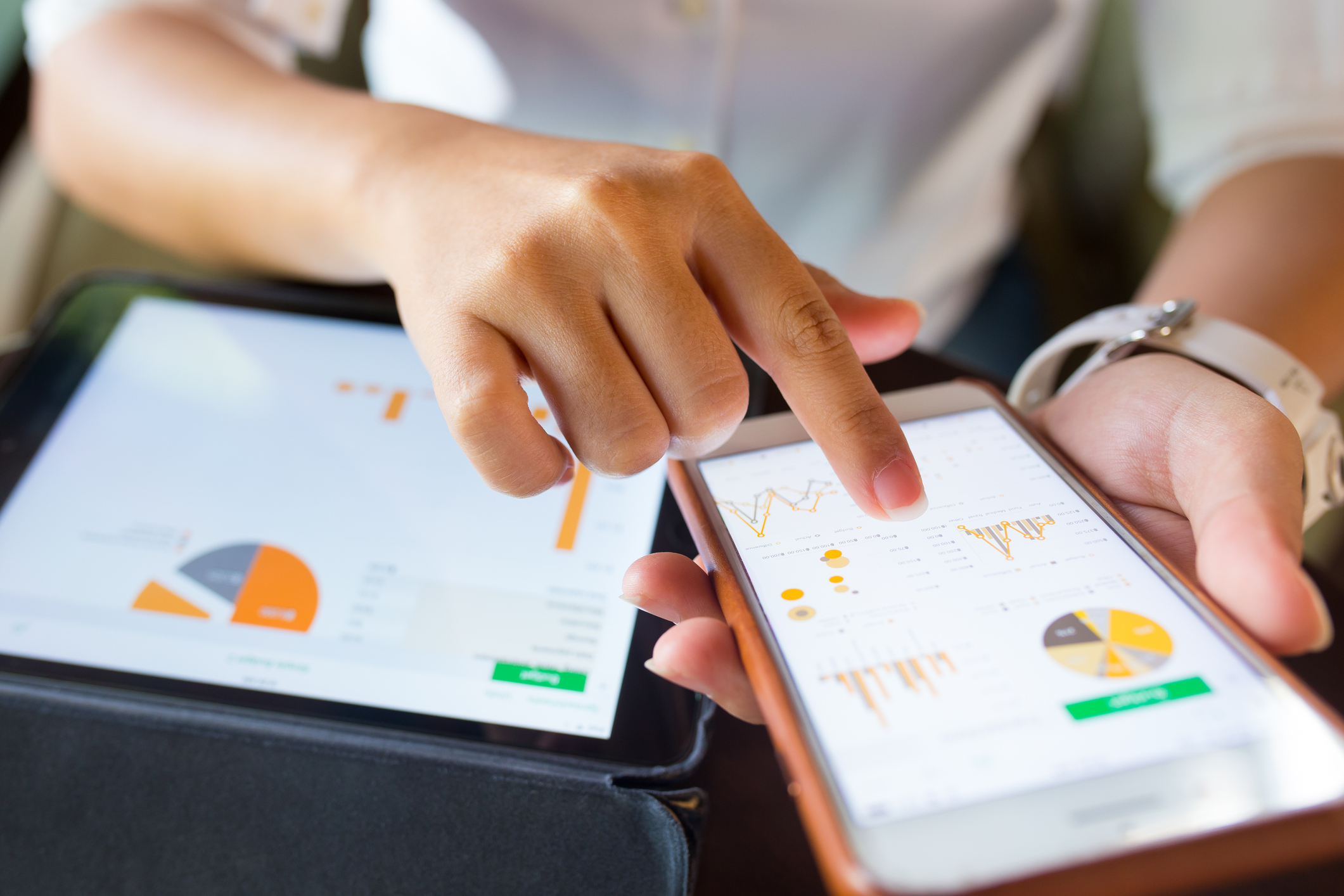 Modern Accounting Solutions
We stay ahead of the latest technologies to ensure that our firm operates at peak efficiency and that you receive exceptional service. Our advanced online platforms allows us to handle your accounting work remotely and provides you with a 24/7 connection to our expert team.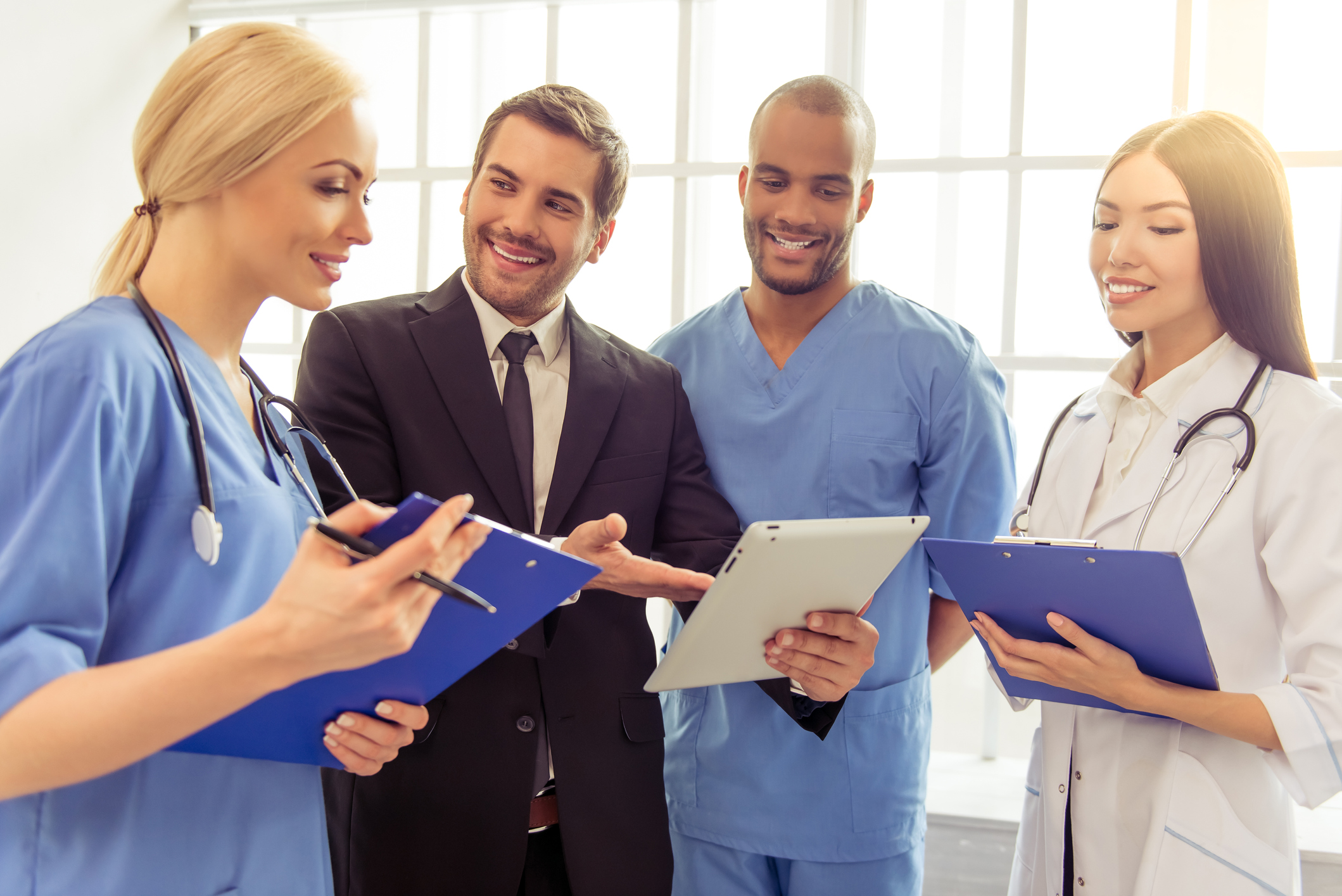 Our team not only provides decades of accounting expertise, but also extensive experience serving dental industry. Not only can we handle your accounting work, but we also understand the unique accounting needs of dental niche.